Hi I'm an experienced freelance motion design lead with an expertise and passion for creating work with strong visual messaging, style and rhythm.​​​​​​​
With over a decade of experience I have worked with a range of clients in both full-time and freelance roles. I worked full-time at Foxtel in their broadcast design team producing motion graphics across their many channel brands, giving me 6 years of broadcast experience in a fast moving and collaborative environment; and have worked for 3 years as a lead designer at In The Thicket, a Darlinghurst based production company, where I've led projects from concept through delivery both as a solo designer and leading a team and had the opportunity to work with major brands and clients. I attended UTS where I received a B.A in Communication: Media, Arts and Production. And also have a diploma in Film and Television and a certificate of writing for the screen. My wide range of skills and experience.

Thank you for taking the time to look through my portfolio. I'm Sydney based and available to work in house as well as being step up to work remotely. 
For more work 
history
 and see more examples of my work please visit my Linked in and Vimeo and if you have a project that you might need my help with, email me at thomas.urquhart@me.com or fill out the form below and we can chat more.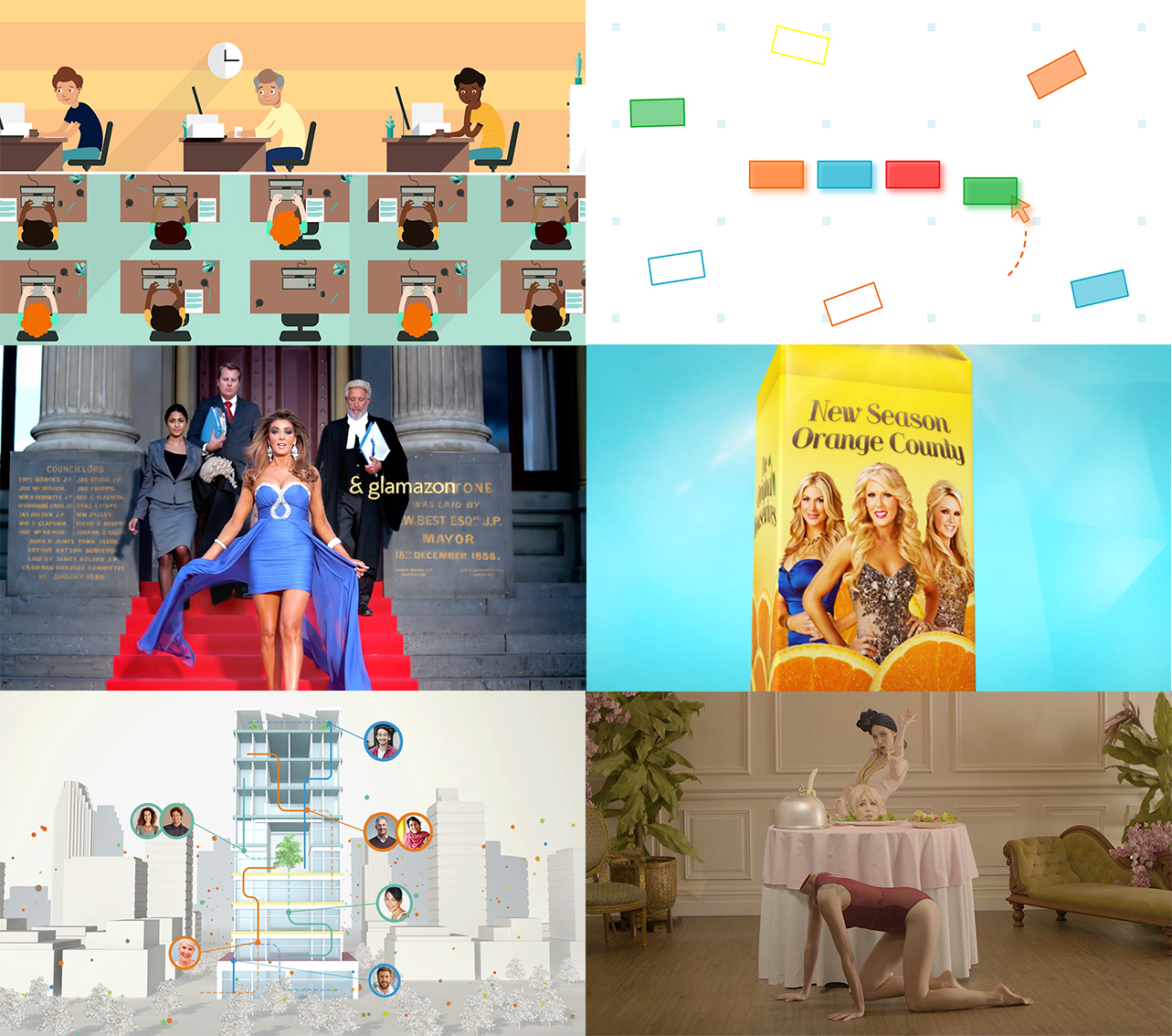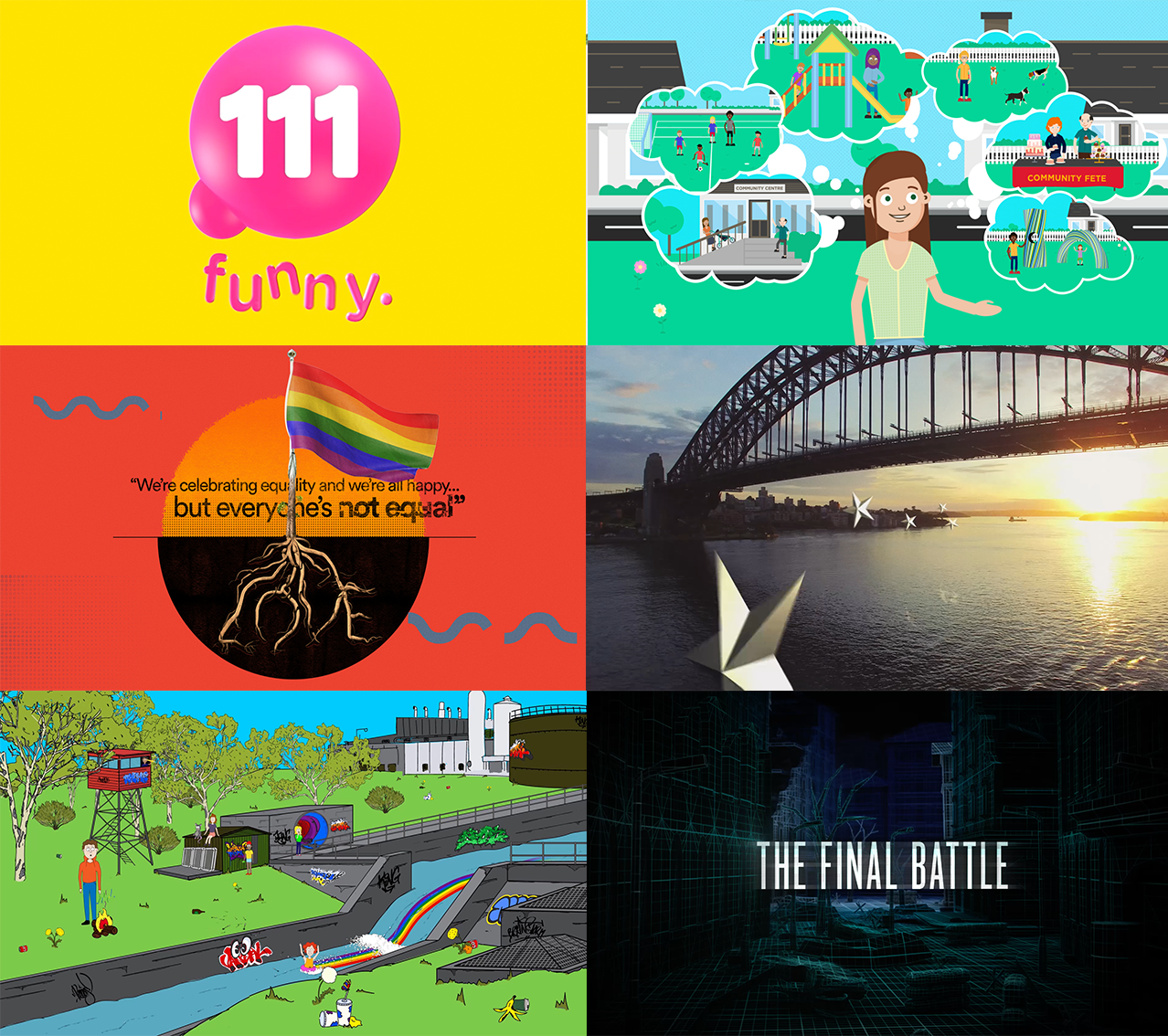 Thanks for your enquiry. I will respond to you shortly!